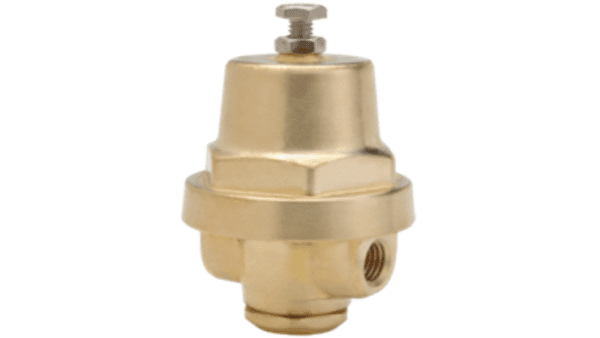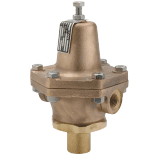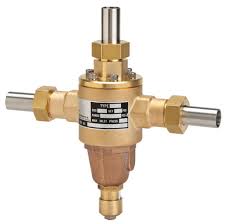 CASH VALVE PBE-1A, PBE-2, PBE-5 COMBINATION PRESSURE BUILDER-ECONOMIZER
PBE Series regulators combine the pressure building and economizer functions into one unit.
The economizer phase starts at the point at which the pressure build level is reached, assuring a
smooth transition between the two functions. For sizing information, please request engineering
data sheets 1074 (PBE-1A) and 1077 (PBE-2).