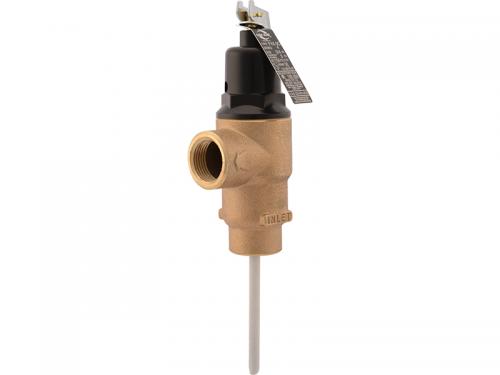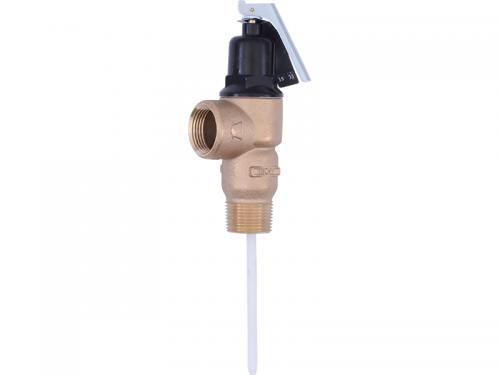 FVX/FVMX Temperature & Pressure Relief Valve
The FVX Series combination temperature and pressure relief valves are designed to offer high capacity protection for domestic and commercial hot water heaters and heating devices. The FVX Series Valves are fully automatic with the valves resetting after either temperature or pressure relief.
The larger FVX Series Valves are well suited for such commercial applications as restaurants, hospitals, and laundries.
All FVX Series valves through 1-1/4″ have coated thermal elements that protect against mineral build-up. The 1-1/2″ and 2″ valves have stainless steel elements. The FVX Series Valves are available with male (FVMX) or female (FVX) inlet connections and female only outlet connections.
Lead Free versions of most valve models are also available.