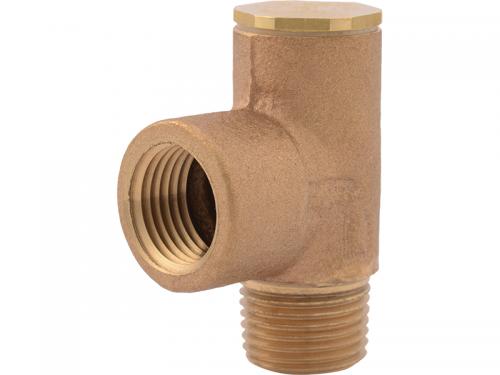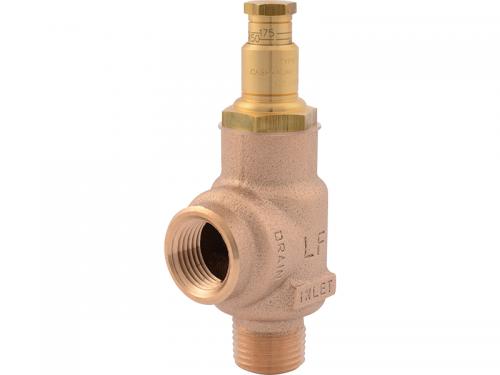 F, FW & FWC Pressure Relief Valve
The FW and FWC Valves are small, low-cost relief valves suitable for static over-pressure protection. Type FWC incorporates a calibrated adjusting screw for occasional changes in pressure setting without the use of a pressure gauge. Bronze bodies with male inlet and female outlet, silicone seats and stainless steel spring.
For commercial and industrial applications including thermal expansion protection, static pressure and over-pressure relief, low capacity pump relief and other uses of similar nature where tight shut-off is required. Valves are non-code.